RAVENDO
75 YEARS OF DANISH QUALITY
Wheelbarrows, sack trucks and many other products - all made from carefully selected quality materials based on considerations of ergonomics, quality, ease of use and durability.


Products that simplify your working day
Gentle and effective
Ergonomic products
We constantly develop products that are stable, reduce the strain on the body and make the hard work easier, more efficient and more gentle.
All Ravendo products have been developed with the purpose of solving tasks in the most efficient and ergonomic way, and several of our products are equipped with a TipLet system, ergonomic handles and even a motor.

Our warranty is
Your safety
We have high demands on quality, design and materials, because our products are made to last for a long time and for heavy use.
In order to achieve and maintain the high quality, we regularly carry out thorough tests on all our products. This way we ensure that you get high-quality products, that are designed and manufactured to high standards.
We have a wide productrange
Tak a look at some of our most popular categories
NEW
More forces at play
Powered wheelbarrow
Suitable for all heavy tasks.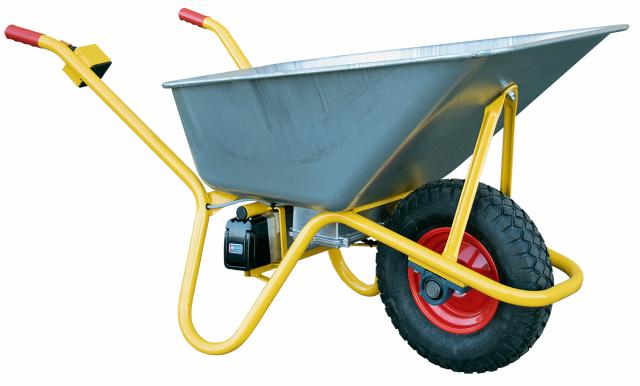 Sign up for our
NEWSLETTER
Receive news and advice directly in your inbox.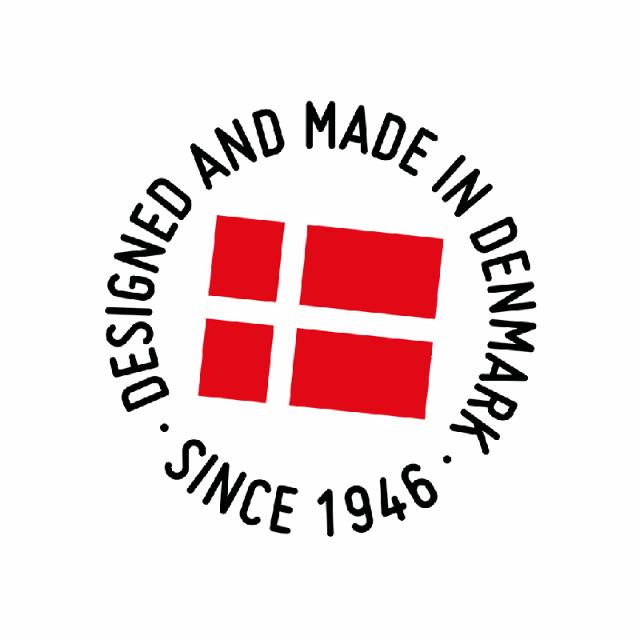 Ravendo A/S is a family-owned industrial company, which since 1946 has provided solutions that make work easier for crafts, agriculture and industry.
We supply wheelbarrows, sack trolleys, storage and transport trolleys, electric trolleys and other types of transport equipment to all over the world.
Our products are all made from carefully selected quality materials and are Danish produced based on ideas about ergonomics, quality, user-friendliness and durability.

With our good quality products, we look forward to making your good work easier - many years ahead!
We secure products
In high quality
Products developed
with thoughts on ergonomics
Always focus on
ease of use and durability